Publications and Newsletters


WIPO DAS (Digital Access Service)
Argentina is now a Participating Office
Dear clients, colleagues and friends,
We are glad to announce that
our Patent and Trademark Office has just joined WIPO DAS (Digital Access Service).
This system aims to facilitate access of the participating offices to priority documents in order to meet the requirement of article 4 of Paris Convention.
The advantages of this system include the secure exchange of documents and the possibility of avoiding sending original documents
(and the costs involved in this procedure) by providing an access code at the time of filing the application. This code will be then employed by the receiving IP Office to download the document of the first deposit in the country of origin of the application.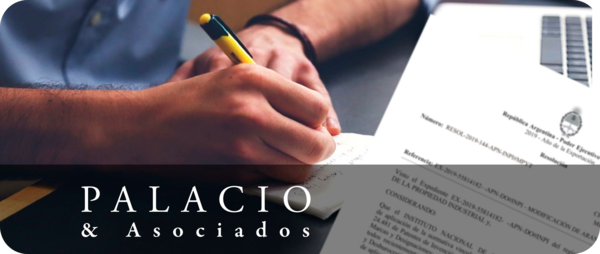 The resolution states that Argentina will first become an Accessing Office, that is to say that foreign applicants can inform the access code in national applications as from October 1st. It has also been scheduled that as from March 1st 2020 domestic applicants will be able to request the code so as to claim priority abroad, becoming then a Depositing office.
Finally, even though the system applies to all Industrial Property applications - trademarks, patents, utility models and design applications- for the time being it is only in force for patent and utility model applications.
Our country is now part of a group of 24 participating countries among which are the most important IP offices in the world
. We do believe this will allow a more efficient and accurate management of priority documents.
Palacio & Asociados Argentina | Trademarks and Patents
Corrientes Ave. 1386, 13th (1043), Buenos Aires.